Staffer 1: So just whatever you do, don't put him in front of a giant pile of garbage.

Staffer 2: Got it. pic.twitter.com/1zjzNEnLoy

— Rob Flaherty (@Rob_Flaherty) June 28, 2016



Трамп решил выступить перед кучей мусора, чем сильно рассмешил либеральную часть твиттера.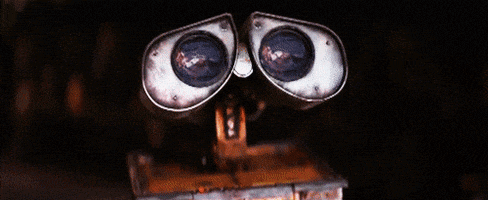 Новые технологии обсирать друг друга онлайн с успехом докатились до американских берегов, что можно судить по комментариям, мало отличающимся от российских перебранок.